In March 2017, Kinderland Preschool @ Zhuhai, China, started operations at the breath-taking Yanlord Peninsula. With a space area of more than 5,000sqm, the campus caters to 480 children, with ample space for them to explore, grow, and learn. The campus has 15 classrooms, state-of-the-art facilities like a literacy room, music studio, a library, an art studio, a performance auditorium, and a conducive outdoor learning environment. These well-received amenities helped Kinderland Preschool @ Zhuhai attained its first recognition – "First Grade in Preschool, District Level" in 2019. In December 2020, with perseverance, Kinderland Preschool @ Zhuhai was honoured to be awarded First Grade City Level.
After a series of stringent application and review procedures, Zhuhai's Association of Preschool Education sent a team of seven appraisers to Kinderland Preschool @ Zhuhai. The campus underwent a three-day appraisal between 22 and 24 December 2020.
The appraisal team, accompanied by Kinderland Zhuhai leadership team, conducted various evaluation areas, including surveys, interview sessions and checking of portfolios. The appraisers will need to have a complete understanding of the Preschool's management, logistics support and teaching experiences. The assessments also included surveying the campus' environment, listening to the Preschool's self-evaluation presentation, sample testing of the preschoolers' physical abilities, observing lessons and parents' workshops. Kinderland Preschool @ Zhuhai completed the professional and all-encompassing assessments and appraisal process of the "First Grade in Preschool, City Level".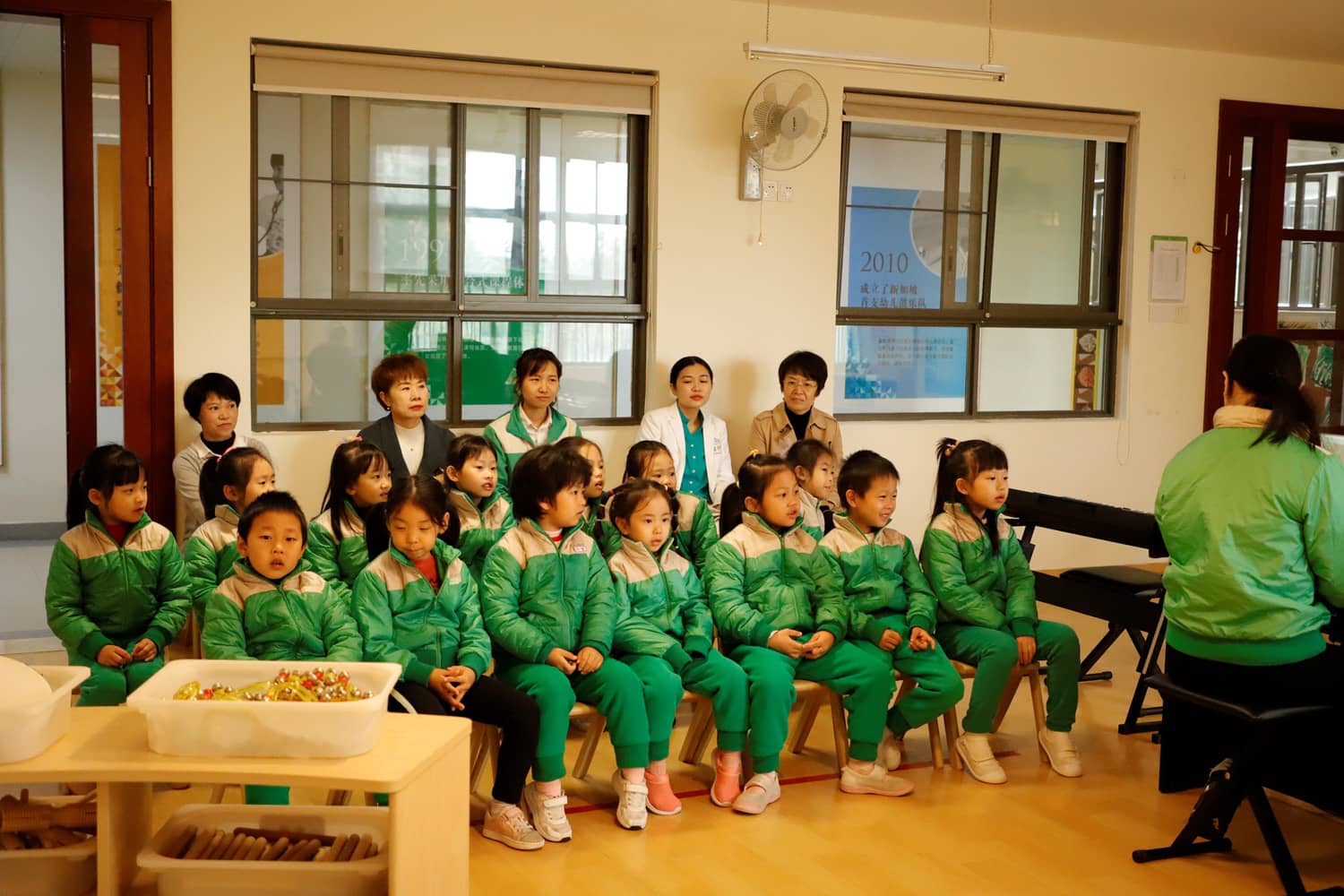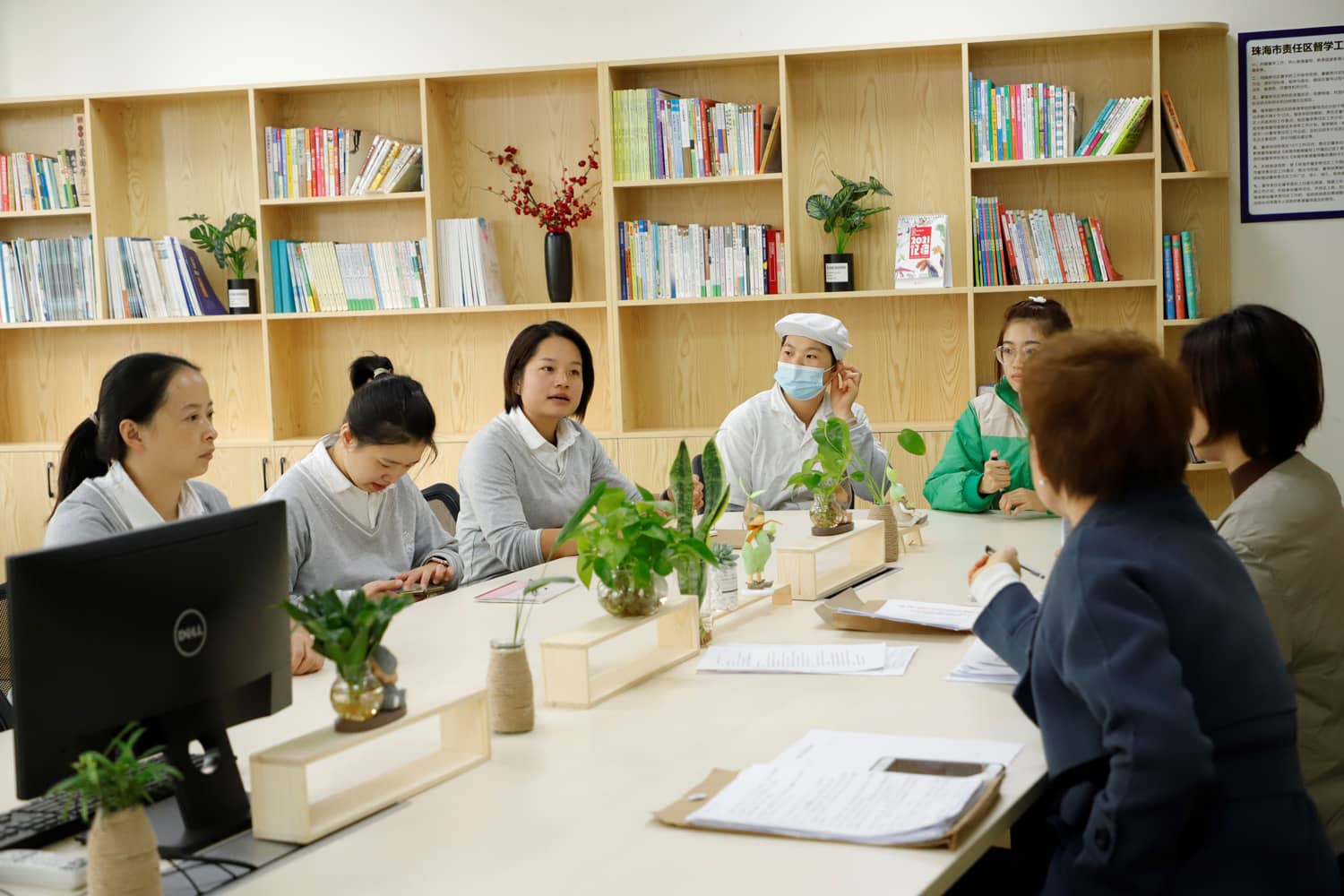 The appraisal team were divided into groups to observe lessons and parents' workshops
The high ratings awarded by the appraising team and its management and affirmation of our Preschool's quality in education motivate our staff to better ourselves. We take this stringent appraisal process as a learning opportunity to reflect on improving further. The appraising team's suggestions were referenced as our goals for development, bringing more outstanding contributions to the education profession's development!