Your Partner in Lifelong Learning
Crestar Education Group is a leading provider of preschool education, childcare services, children enrichment courses and adult education programmes in the region. It has a network of more than 120 centres across Singapore, China, Malaysia, Indonesia, Bangladesh, Cambodia and Vietnam.
For early childhood education the Group offers its services through two established brands, namely Kinderland and ELFA. It markets and manages two other joint venture brands, NurtureStars and Skool4Kidz, that were launched in recent years.
Its enrichment (Crestar Learning Centre) offering includes dance, speech and drama, language, music, art, abacus, maths and Chinese language tuition.
Adult education programmes cover early childhood education up to degree level, hospitality and tourism management up to advance diploma level, and Chinese and English language proficiency under the Group's training arm KLC International Institute.
The Kinderland Sports Fiesta 2023 was held on 7 October 2023 at the Singapore Institute of Management. This edition of […]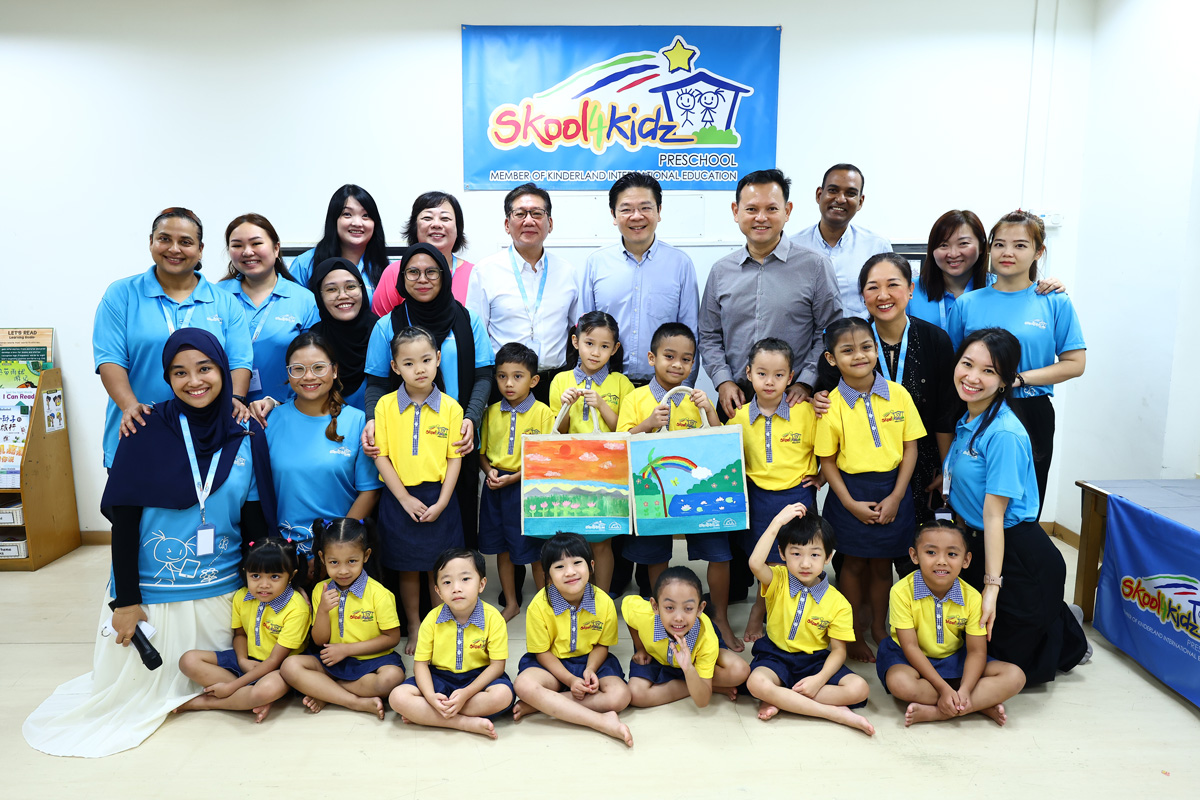 Thank you DPM Wong and SMS Zaqy for spending your morning with […]
The participation of over 1000 educators at Professional Development Day 2023 reaffirms Crestar Education Group's dedication to nurturing wellness and […]