Crestar Learning Centre (CLC) held its inaugural Arts Fest from 15 to 28 September 2019, showcasing a wide range of artistic activities sprouting across all centres. The fest featured many original art exhibitions island-wide, as well as an art competition themed "Save My World."
The Arts Fest was first launched at an exhibition held at the University Cultural Centre (UCC), where art works of students across all Crestar centres were displayed at the grand foyer.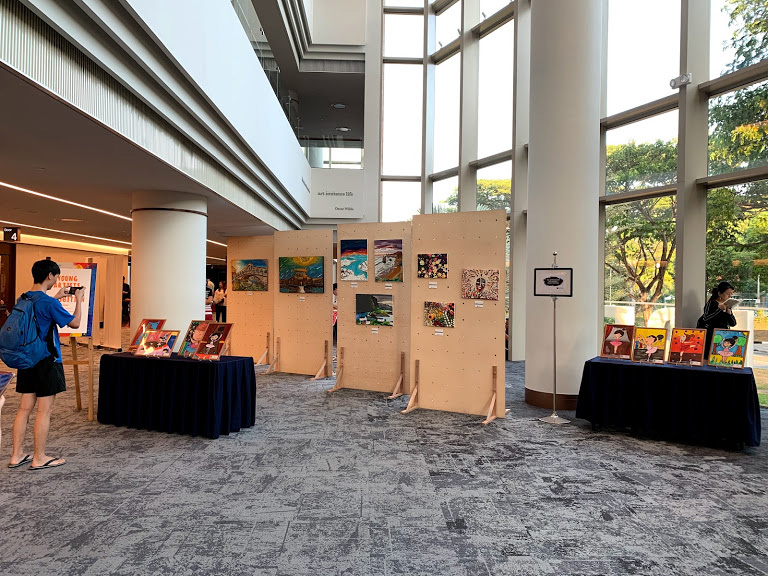 This art exhibition was held in conjunction with the signature annual dance concert, organized by Crestar School of Dance, titled Magical Museum: An Odyssey of Wonders. This inter-faculty collaboration birthed artistic synergies, with visual art pieces being virtually displayed during the concert and little Crestar artists showcasing their ballet dance pieces.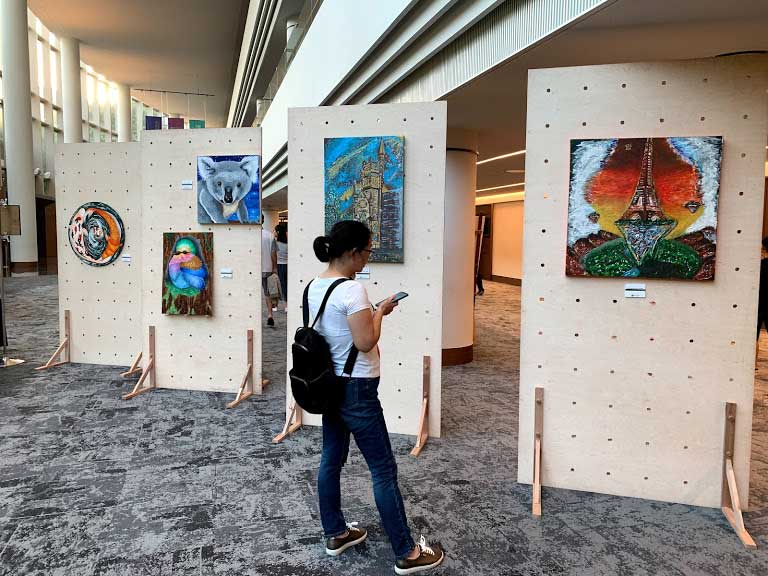 As part of the Art Fest, interested participants from the public are given the opportunity to take free art classes at any of the Crestar centres during the fest season. This also includes participation in the Art Competition.
The competition saw over 300 entries of art pieces by children aged 4 to 12 years old. With mostly recycled materials, the children used their wide range of artistic skills learned during their Art enrichment lessons at Crestar, to creatively express their thoughts and highlight the urgency for action on Climate Change. The artworks were subsequently showcased at all the CLC centres as part of the Art Fest.
The competition wrapped up with two champions – Elliot Ziyu Rajesh from CLC Hougang clinched the top spot for the 4 to 7 years old category, with his art piece titled "Stop Polluting the Earth with Garbage". For the 8 to 12 years old category, the winning piece belonged to Shayna Toh Zhi Yu from CLC Jurong East with her entry titled "How Littering Harms the Whale".
"Our school is heartened to witness our students' amazing creativity, as well as the civic-mindedness in our leaders of tomorrow. Together with our students, we hope that through this Arts Fest we have not only spread the love of art, but also understanding the importance of environmental protection," said Mr. Wang Weiliang, Deputy Head of the Enrichment Division.