The Crestar Education Group (CEG) has again won the coveted Singapore Quality Class (SQC) STAR status awarded by SPRING Singapore, in recognition of the group's "Superior Performance in Business".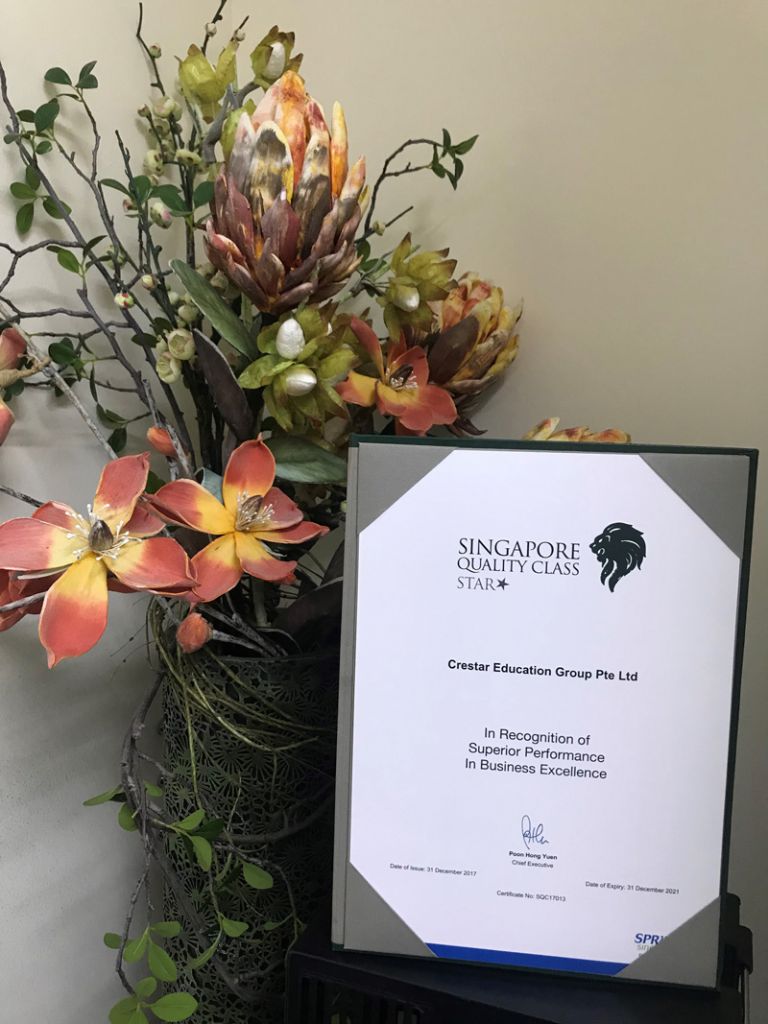 CEG obtained its first SQC status in 2004, and it has since then continually received renewal every three years. The Group received its first SQC STAR recognition in 2014.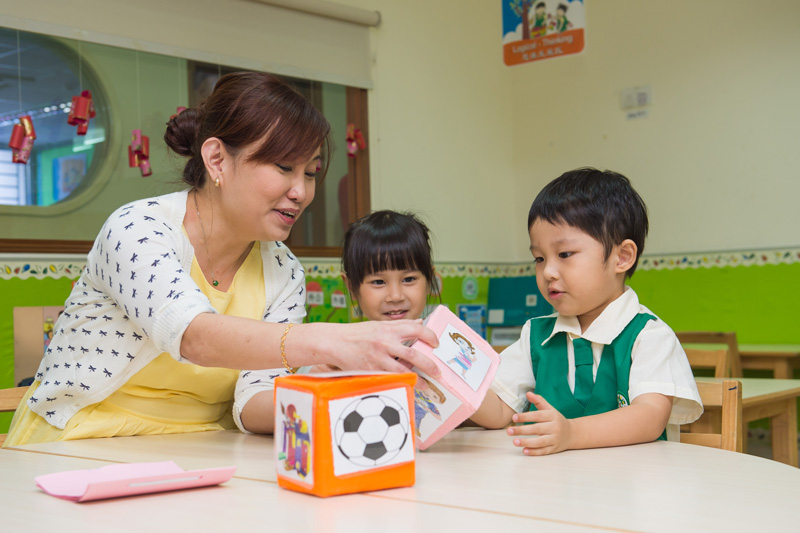 The SQC STAR recognises organisations that have achieved marked improvements in their business excellence journey since obtaining their SQC status.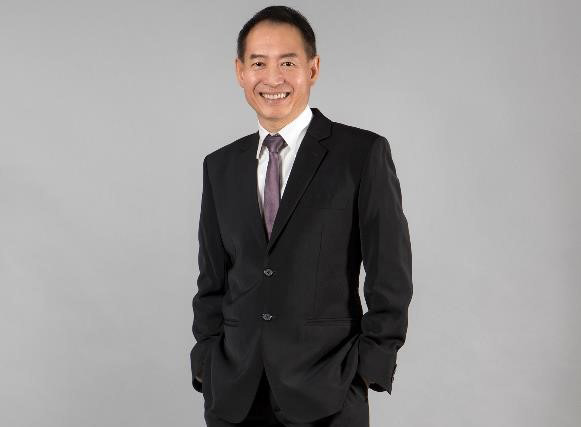 "The STAR status attests to our company's commendable level of performance and continued improvement in business excellence, benchmarking us against business frameworks in the industry," says Mr Robert Leong, CEG's Chief Operating Officer.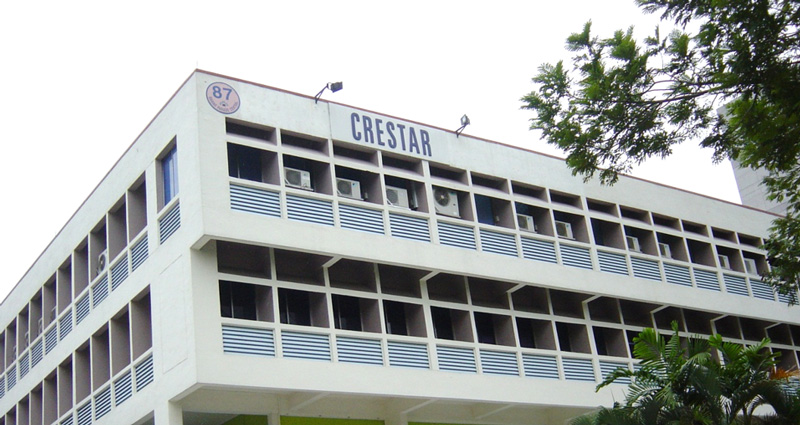 The Singapore Quality Award was introduced in 1994. The award is given to organisations which "have demonstrated outstanding management capabilities, and delivered superior performance and results as benchmarked against the industry", said a press release from SPRING Singapore.
At the last count on 28 July 2017, more than 200 organisations have attained the SQC status, and some 100 organisations from the private and public sectors have been awarded the SQC STAR.