More than 130 professors, education experts and admission officers from some 52 top Chinese universities attended the "HSK Study Abroad in China" Sharing session held at the Regional Language Centre (RELC) in Singapore on 18 April 2023.
The event was jointly organised by Crestar HSK Education & Assessment Centre and Chinese Testing International (CTI) Beijing to provide a new platform for educational and cultural exchange.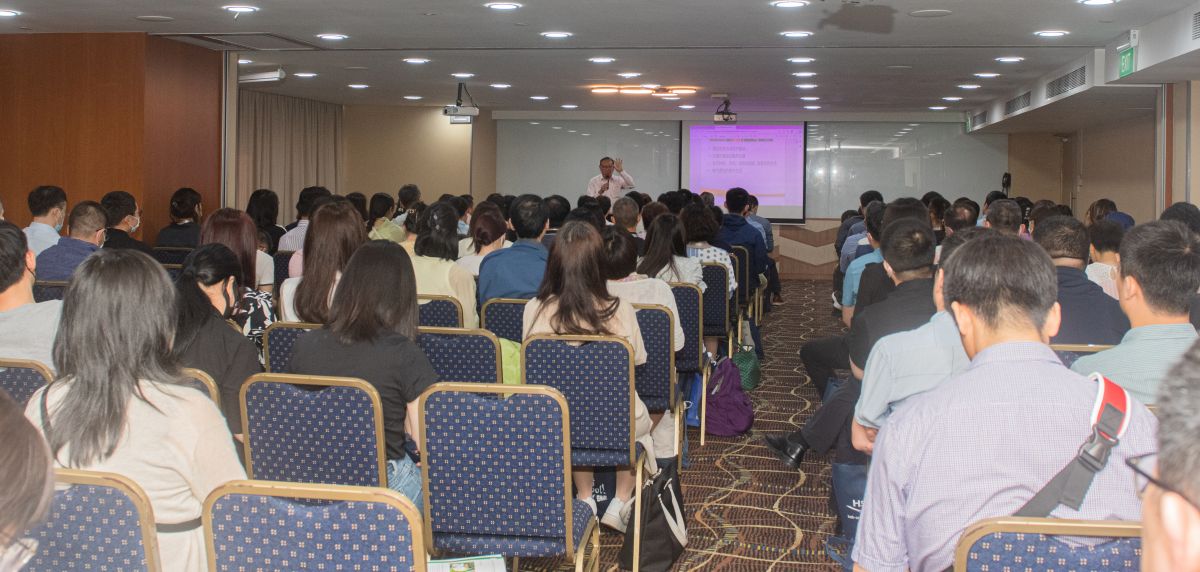 Participants included academics and administrators from over 52 excellent Chinese universities, including Tsinghua University, Fudan University, East China Normal University, Nanjing University and Wuhan University and more.
The Sharing session is the largest event of its kind in Singapore on studying in China. It helped Chinese universities gain an understanding of Singapore education landscape and systems. It also served as an important platform for cooperation and exchange between the two countries.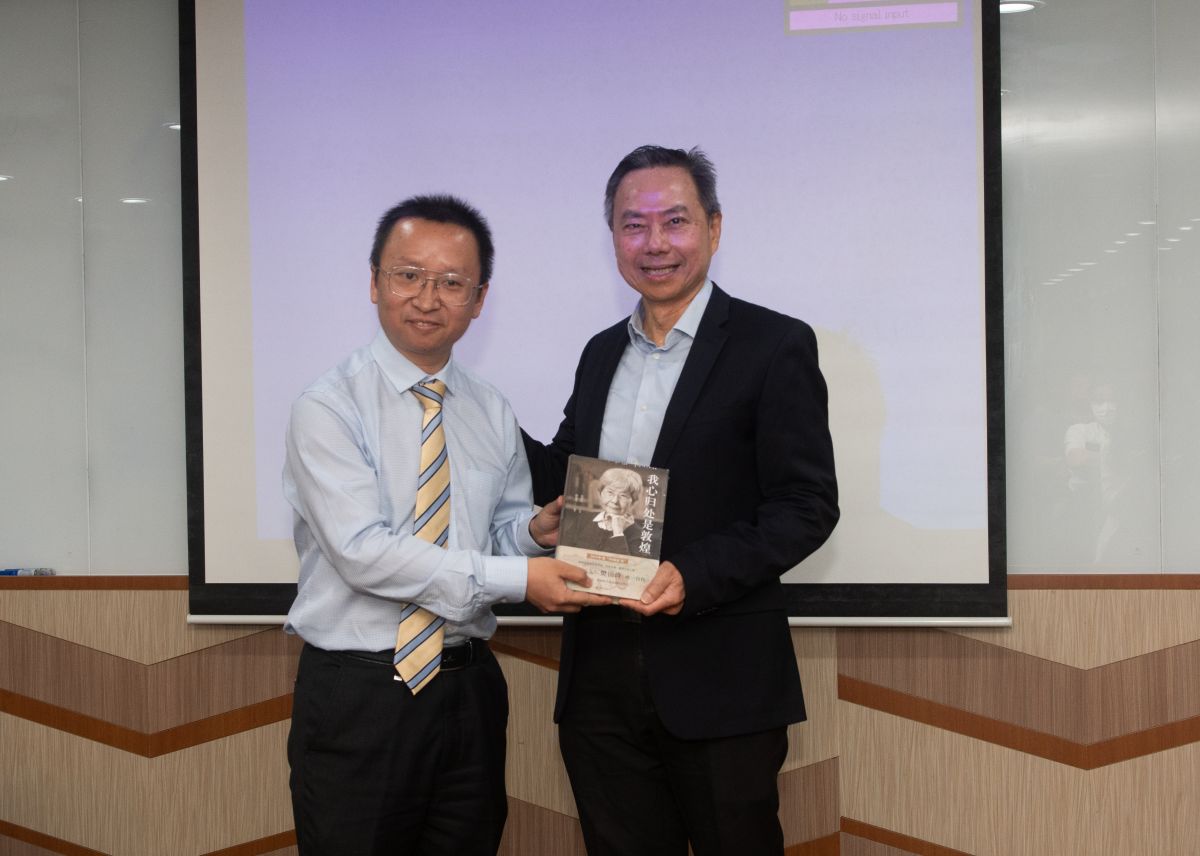 At the Sharing session, Dr. Li Peize, Managing Director of CTI Beijing, applauded the significant contribution of Crestar HSK in promoting Chinese language, culture, as well as providing training and examination services for international Chinese language proficiency assessment. He said he was confident that Crestar HSK would continue to do well as a bridge for Singapore students to study in China.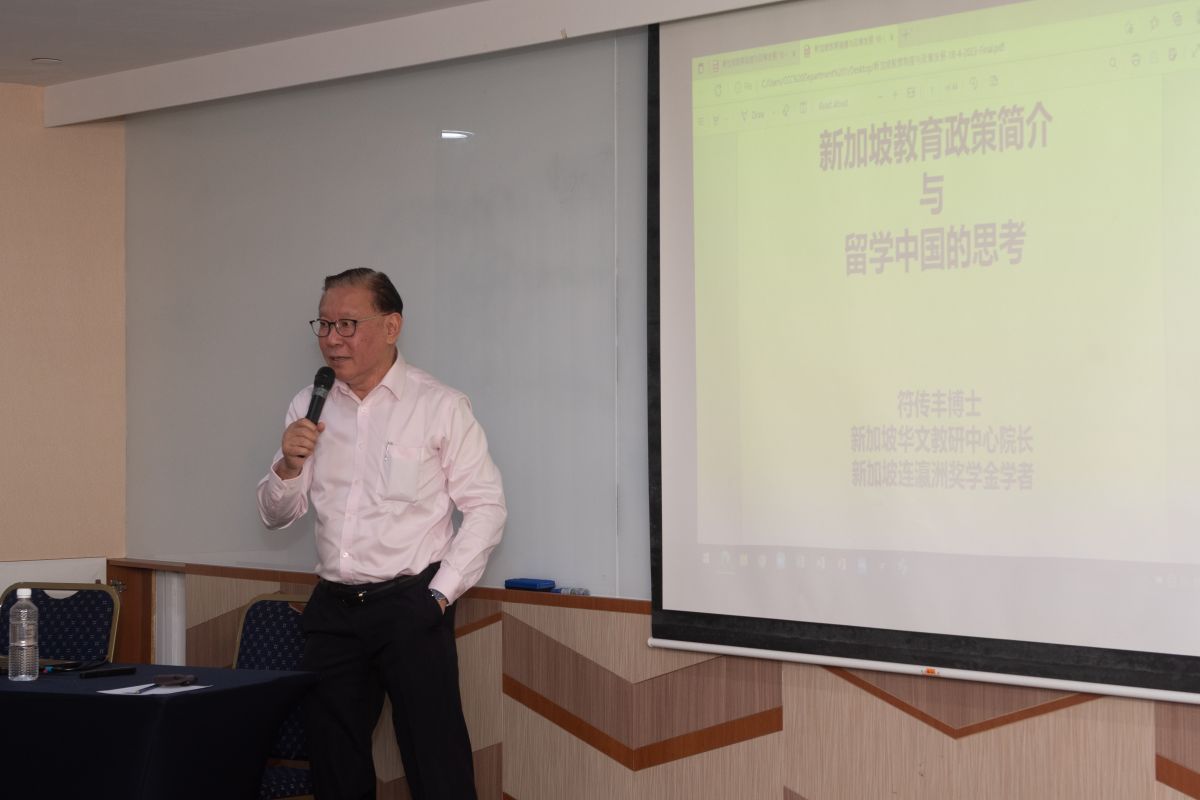 Dr. Foo SuanFong, Director of Singapore Centre for Chinese Language, gave a comprehensive and systematic introduction to Singapore's education policies, framework, and characteristics. He also shared with participants on some of the institutions in China and subject majors favoured by Singaporean students. He expressed his belief that with the expansion of China's international influence and the rise of Chinese universities in worldwide ranking, more Singaporean students may choose to do their tertiary study in China.
Chinese Testing International (CTI) Beijing is a professional international Chinese education and examination service company. It provides international Chinese education, examination study design, technology and research, test implementation, marketing, and other aspects of professional services, to meet the global demand for Chinese language learners and Chinese education institutions. It has 1,208 test centres in 155 countries and regions serving more than 30 million Chinese language learners worldwide.