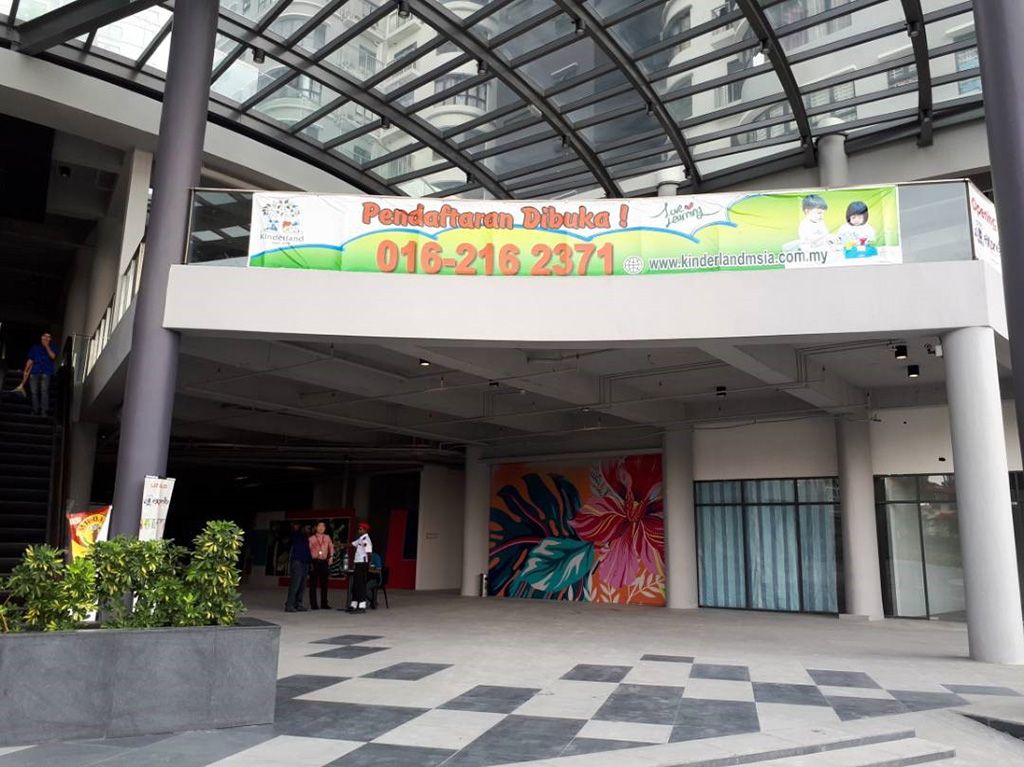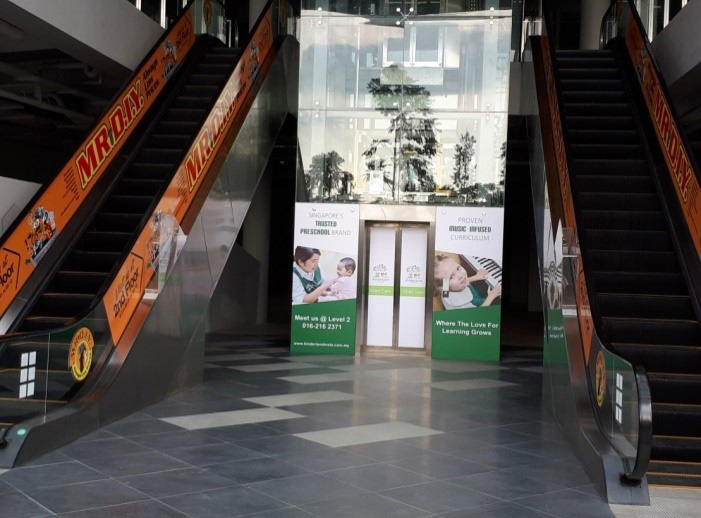 The centre opening was followed by a 3-day Open House where residents in the neighbourhood were invited to tour the facilities, attend education talks and interact with Kinderland staff while their children participated in various fun activities. The open house garnered substantial walk-in enquiries from parents who were keen to find out more about Kinderland's programme.
Parents were impressed with the facilities of the childcare centre that has been specially designed to provide a comfortable and enriching environment with modern architecture. The centre caters to infants up to 6-year-olds.
With a built-up area of 575.53sqm, the centre can accommodate up to 100 students. It has five spacious classrooms, an infant room, a comprehensive array of high quality play areas and other learning facilities such as keyboard-music, speech and drama, reading corners and play rooms. There is also a purpose-built stage for indoor activities and events.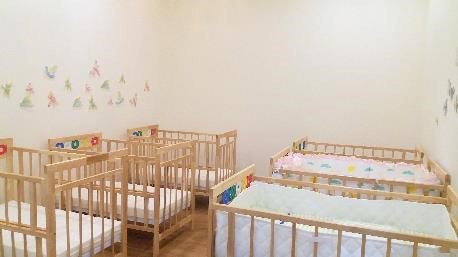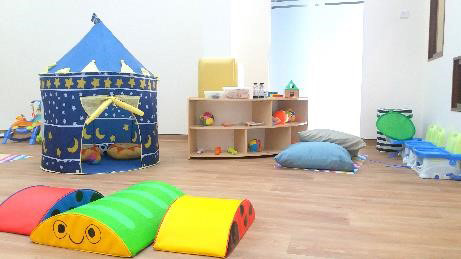 The Centre is designed to connect children to a positive learning environment, encouraging them to explore, respect and learn.
Children enjoy their meals at the dining area which has a built-in low counter giving them a chance to handle their own food and stimulate self–help skills. Food is prepared daily and cooked fresh from the centre's own kitchen and great emphasis is placed on safety, health, hygiene and nutrition.
For the past 39 years, Kinderland has nurtured over 20,000 pre-schoolers in Singapore, Malaysia, Indonesia, China and Bangladesh. Kinderland at Maisson Ara Damansara, Malaysia aims to continue pushing boundaries and discovering potential to nurture the children to be Capable, Creative, Curious, Caring and Confident.